We believe that good public policy shapes a better society, and that policy must therefore be guided by high quality research, analysis and insight. This principle has shaped our work since SQW was formed in the early 1980s, and we have developed extensive experience and insight in applying it.
Our podcast series is aimed at anyone with an interest in good public policy. It addresses highly topical economic and social issues ranging from innovation and local economic development through to skills, education, health and social care. Drawing on high quality evidence and analysis, it seeks to inform and stimulate the surrounding debates, and it aims, literally, to provide insight for impact.
Episodes can be streamed through your choice of the most popular podcast platforms. You can also subscribe to receive future episodes as soon as they are released.
---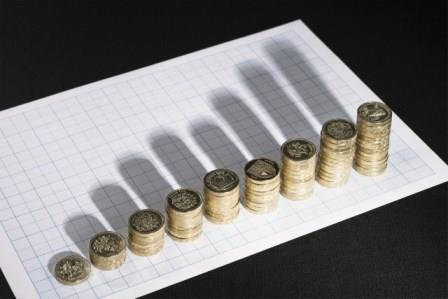 Innovation needs investment so that knowledge and ideas can be successfully identified, commercialised and exploited to support economic growth and address societal challenges. What is currently working well in the UK's finance for innovation system, and how could it work better?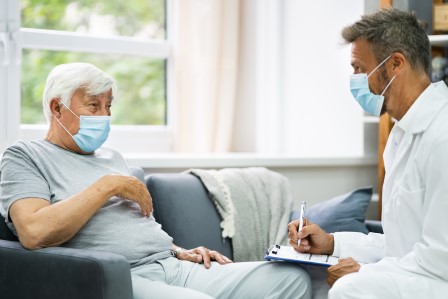 Personalised care is increasingly prominent in the UK's health and social care landscape. What do we know about its benefits, and what are the issues that policy makers and service deliverers need to consider in designing and delivering personalised care approaches?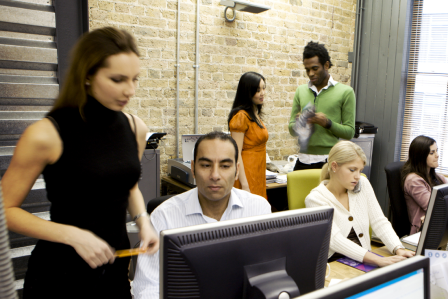 How can policy makers best support people into, or back into, sustained employment following a period of unemployment?